OK. Ini yang berlaku last night. Sesape yang tidur lambat semalam pasti berdebar bila dapat tahu berita mengenai ada pesawat MAS yang terpaksa berpatah balik akibat masalah teknikal. Serius terkejut sangat. Malaysian still dihantui dengan misteri kehilangan MH370. We seriously can't afford another tragedy. T_T

OK. Back to my story. Malam tadi aku tidur awal sebenarnya tapi terjaga pukul 4. Lepas tu, aku scroll down timeline twitter, Ya Allah..another air turn back?? terkejut baca. Memang ramai la yang kecoh pasal pesawat MAS MH192. Konfius dan berdebar2 lepas baca statement from MAS. Kalau ikutkan pukul 4 memang dah selamat mendarat pesawatnya, tapi aku ikut kronologi MH192. So rasa lega sangat bila dapat tahu pesawat tu dah selamat mendarat di KLIA.

Oh by the way.. kalau ada sape baca ni konfius dengan apa yang aku story ni, aku letakkan statement daripada MAS kat sini untuk pemahaman...
1st statement
2nd statement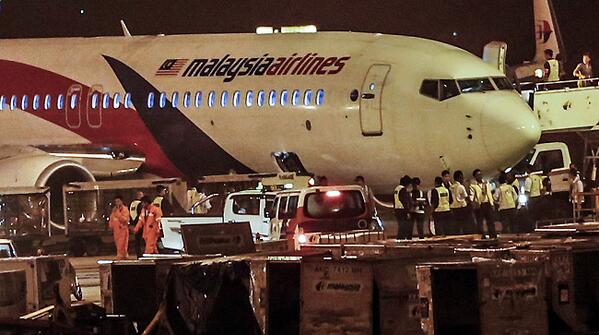 Alhamdulillah...semuanya selamat.